What
can we do
for you?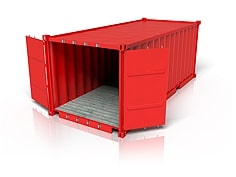 Contingency Insurance
The default of a lessee due to insolvency can cause you as a Leasing Company or Manager a high financial burden.
We offer you a Contingency Insurance that helps considerably to limit the financial risks of this kind of occurrence.
The coverage includes i.a. the costs for the recovery of the equipment, Total Loss of or damages to the equipment and loss of revenue.
Please contact us: Contact